Get In Touch Today For Your Free Estimate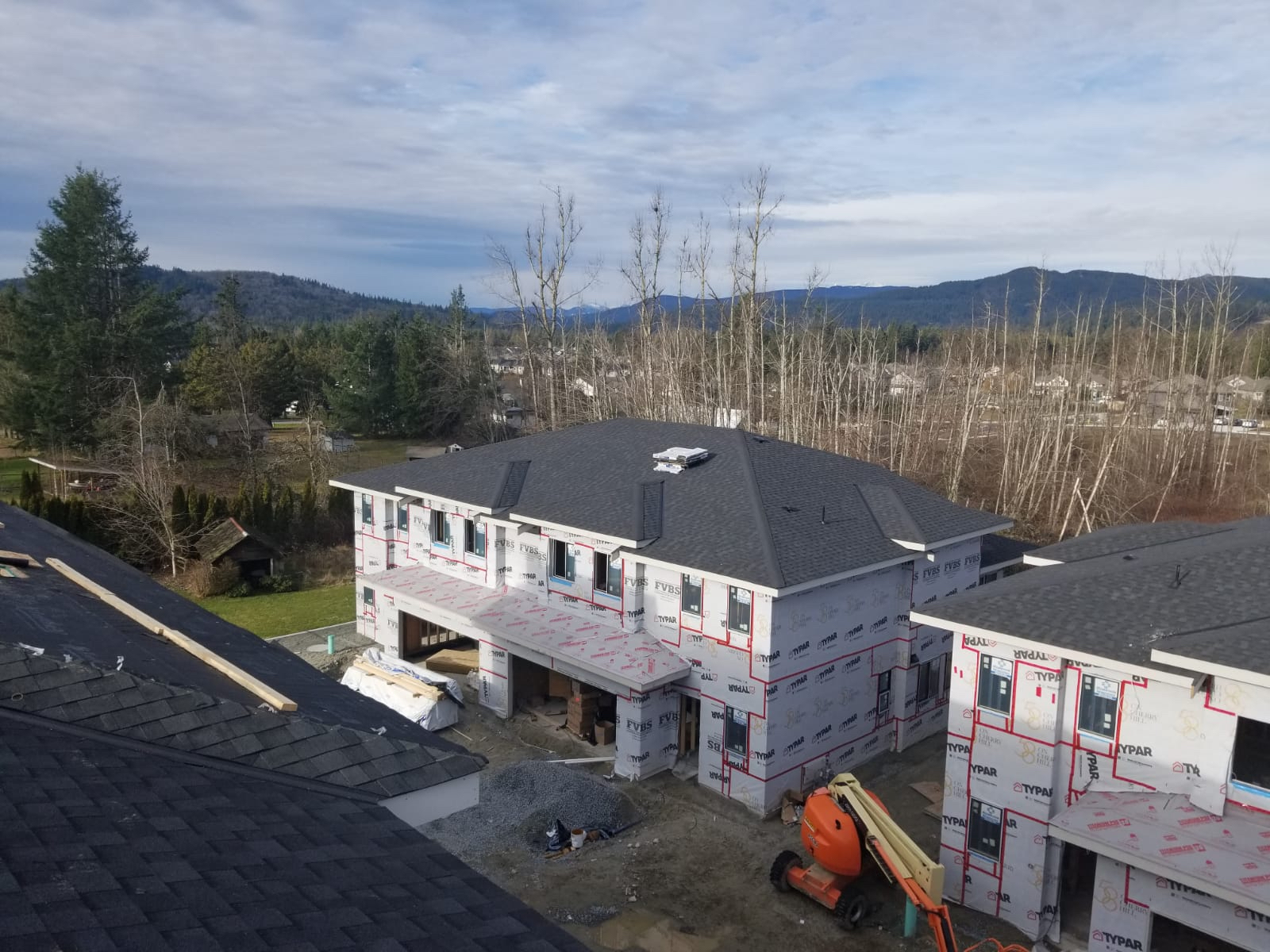 Do you need new roofing? At Midland Roofing New Roofs are our speciality, simply send us over your blueprints and we can do a full cost and materials analysis for your New Roofing job. We are able to handle luxury roofing, green energy efficient roofing, commercial and all residential roofing requirements. Call for a complimentary roofing consultation 604-250-9842.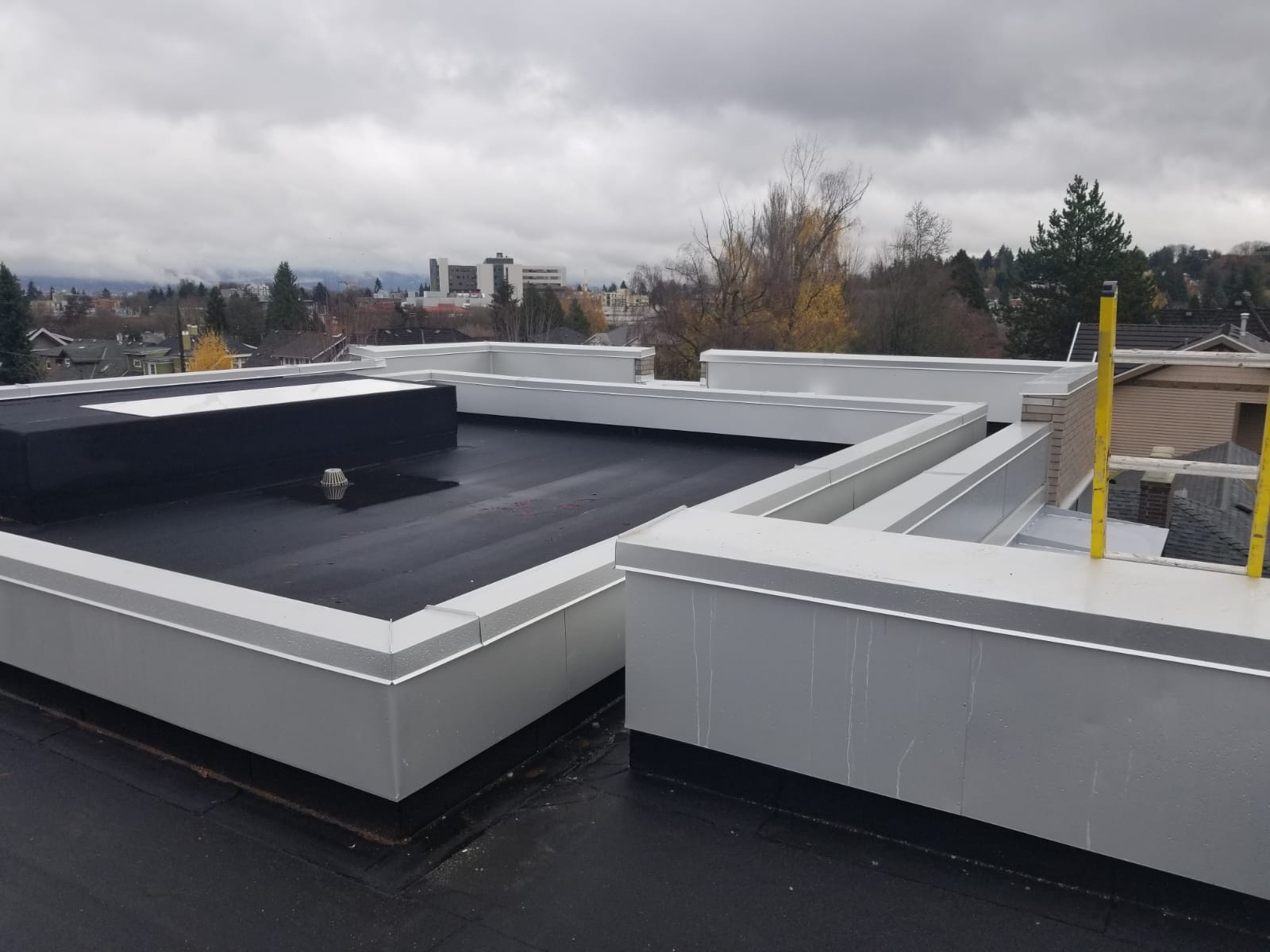 Re-Roofing is another one of our specialties at Midland Roofing. Replacing traditional roofing materials that have become unable to withstand the northwest climate Midland Roofing Ltd. will remove your old roof, repair structure if necessary, and install a whole new roofing system that will beautify your residential or commercial building and last.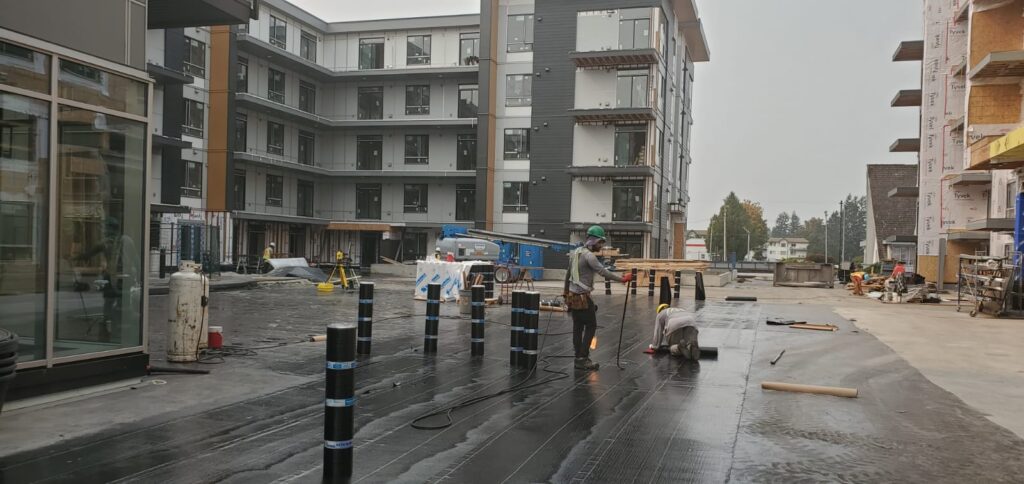 Our well respected roofing experts understand the complexities of large scale roofing projects. Allow one of our roofing experts review your project in order to determine budgeting and materials requirements. Our commercial roofing projects are always delivered on time and on budget. Call 604-250-9842 to arrange a meeting today.